Our Brands

Martello are creators and importers of fast moving stationery and activity brands. Our brand's growing product portfolios meet the essential pound line, wholesale and retail needs. At present we have 7 registered brands: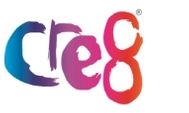 Cre8® is our poundline kids' activity brand. The playful and colourful designs reflect the product type - hundreds of exciting products to keep children amused for hours on end. Colouring pencils, painting, art & craft, glitter, stickers, craft glue and more! Click HERE to discover Cre8®.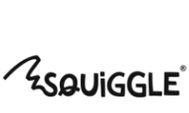 Squiggle® includes a fast growing range of popular activity books for children, teenagers and adults. Colouring and paper puzzles remain a popular activity despite the rise in technology. Squiggle offers quality and value! Click HERE to discover Squiggle®.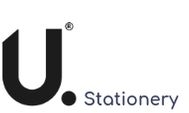 U.® Stationery is currently Martello's biggest brand. This brand offers hundreds of core stationery products for the value market. The popular range is packaged in a compact and professional design and solves everyday stationery needs. Click HERE to discover U.Stationery.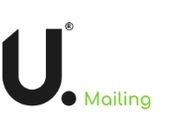 Our compact U.® Mailing brand offers mailing solutions for the home. Best-selling envelopes and mail bags offer excellent protection for documents and parcels, whilst their smart packaging design ensures they stand out in store. Click HERE to discover U.Mailing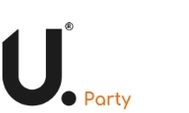 Everyone loves a great party, and we've created U.® Party to ensure that! The vibrant brand design is eye catching and playful - perfect for a celebration. Click HERE to discover U.Party.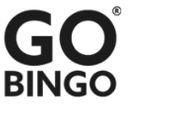 Bingo remains a popular game where players take their chance for cash and prizes. Our fast-selling GoBingo® brand contains the essential bingo products, ensuring this fun game is kept alive! Click HERE to discover GoBingo®.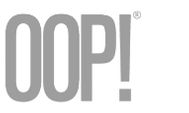 OOP!® Is our £1 price-marked brand, engineered to boost POR in the convenience sector. This brand includes all the fastest-selling essential stationery and mailing products, at a price point which is easy on the pocket. Click HERE to discover OOP!®